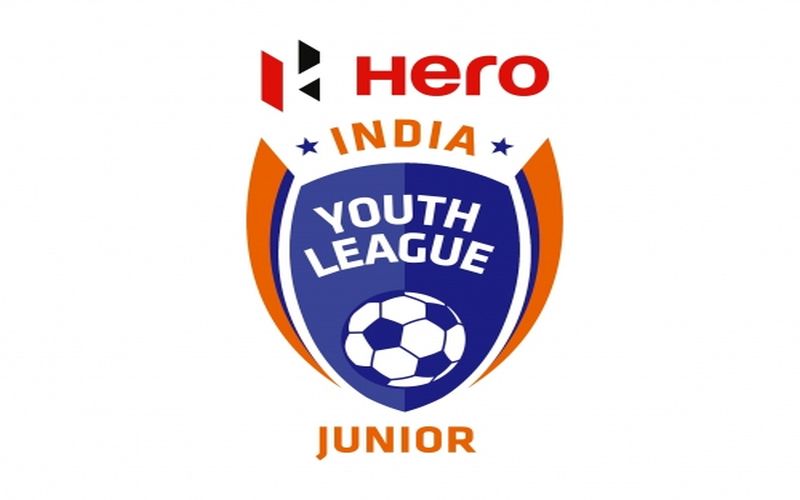 Hero Junior League:
The Golden Eagles Academy side, having already been crowned champions of Goa will now look to fully focus on their next objective of the season, to be crowned champions of India.
The boys that won the GFA Under 16 First Division League title, winning all 12 of their designated Home and away games will be the same team that participates and forms the core of the squad that will participate in the Hero Junior league.
Placed in the Goa Group, the boys will come against the likes of FC Goa, Churchill Brothers, SESA FA and Salgaocar FC. All of whom the boys know all too well from their clashes in the state leagues.
Hoping to carry the scintillating form that saw them score a total of 62 goals in 12 games. The boys will be raring to go for their first home game versus a tricky Salgaocar side that were the only side to score more than one goal against the Dempo Academy lads in the GFA Under 16 2019 -20 season.
In the zonal phase of their competition, we will play our home games at our residential academy set up in Ella, while the away games will be played at various venues across Goa.
The Squad:
Goalkeepers: MYRICK HILARIO, SAIL PRADEEP PARULEKAR, MOHAMMAD ZAHEER KHAN
Defenders: RICHON ROSARIO OLIVEIRA, CLARENCE SAVIO FERNANDES, ANISH BASAWARAJ GADAR, YASHAS KOLGAONKAR
Midfielders: SAIRON ALBUQUERQUE, DELMON REBELLO, CRISTIANO GOMES, RAJAN KUMAR MAHATO, ARYAN PUNDALIK POLL, ASMON MEVON VIEGAS, NAYTHAN XAVIER MISTICO COUTINHO, RABI PUN, SHAYNE DON AFONSO
Forwards: SHREYASH GAJANAN NAIK, ARNOLD ANTONIO OLIVEIRA, ROHIT SHIRODKAR, TOPON MINJ, RYAN DIAS, TARAK KHANDOLKAR, LEO GOMINDES, SEAGMOND REBELLO
Coach: REMUS GOMES, VAMAN CHARI, MARIO AGUIAR.
Physiotherapist: DR. AARON RODRIGUES.
Manager: AGGEE ALMEIDA.
Fixtures:
05-01-2020, Ella Ground, Salgaokar Fc, 3:30 PM
11-01-2020, Nagao, Salgaokar Fc, 4:00 PM
16-01-2020, Navelim, Churchill Bro Sports Club, 3:30 PM
20-01-2020, Sesa Ground, Sesa FA, 3:30 PM
31-01-2020, Ella Ground, Sesa, 3:30 PM
07-02-2020, Ella Ground, FC Goa, 3:30 PM
12-02-2020, Ella Ground, Churchill Bro Sports Club, 3:30 PM
15-02-2020, Chowgule Ground, FC Goa,3:30 PM