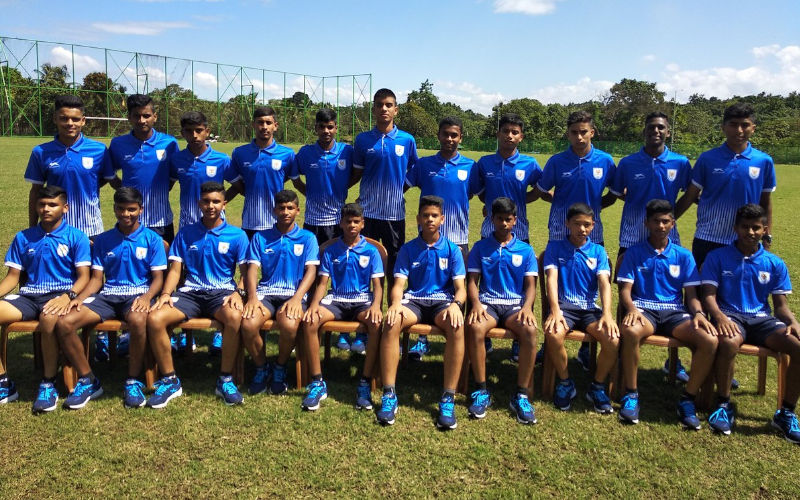 Dempo Sports Club is delighted to announce, that club has achieved 100% results in the recently concluded SSC Examinations.
From the 10 Residential Academy boys that had applied to answer the exams in late April, the club is has managed to score 5 Second Class, 4 First Class & 1 Distinction (secured by Master Sheldon Fernandes), further extending our belief that Sports & Education can indeed go hand in hand.
Dempo Sports Club has already been crowned Champions of Goa in the Under 16 Category & State Champions in the AIFF Junior League and this academic achievement will surely be the cherry on top of the cake, for what has already been an extremely fruitful year in the development of our young interns.
Further, the Club would wish to thank the staff at Fr. Agnel High School – Pilar & Ms. Rekha D'Silva, both of whom have had huge roles to play in the achievement of these results.
Speaking about the achievement, Mr. Shrinivas Dempo, Chairman of the Dempo Group said: "I am delighted to observe the excellent performance by our academy boys who appeared for the SSC exams this year. They have done us proud by not only showing us their performance on the field last season but also excelling on the academic front. This I am sure will go a long way in their personal and holistic development. I congratulate the parents, teachers, coaches, the boys and wish them all the best for their future."