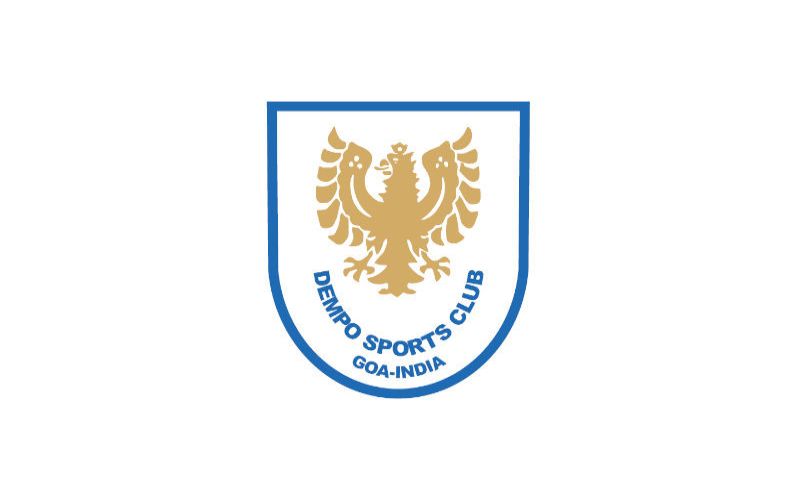 In football, "The Invincibles" is a nickname that is used to refer to a club that goes an entire season unbeaten in their domestic league.
A nickname that only a handful few in recent history have had the honor of being named. Some of the famous ones include The Arsenal Team of 2003-04, The AC Milan Team of 1991-92 and the Juventus Team of 2011-12 are some of the famous names in football to achieve the feat in recent times.
Although these achievements are with respect to clubs playing in the most elite leagues in their respective countries, it is none the less and extraordinary achievement in football to witness a squad of 30 men going an entire campaign unbeaten.
When The Goa Football Association kicked off their Under 16 tournament on 31st August 2019, A group of young men from the Dempo Football Academy dreamt of winning their first title and having the right to have the tag of champions crowned on them, however, the manner in which the boys would go to win it, would be something none of them could have ever dreamt off.
Averaging about 5 goals a game in the campaign, the young Golden Eagles started their campaign on a lukewarm note, A solitary goal against Salgaokar FC was enough to see the boys earn their first win of the campaign.
After the initial nerves began to loosen the boys began to go on a rampage, almost scoring at will! The lads amassing a total of 62 goals in just 12 games whilst keeping 9 clean sheets!
Having won every single game they hosted or traveled too, the boys were runaway champions for the 2019-20 season, having confirmed the title before hosting Churchill Brothers FC at home in the 10th round of the season. With just 2 games to go there on, the boys made sure that they too could have an invincible season of their own, beating FC Goa and Salgaokar on the last day of the season.
The Dempo Academy that was the brainchild of Mr. Shrinivas Dempo, seems to be quite the academy, not only catering to boys representing the State team but also to boys that play for the All India Football Federation age group teams, with two lads from the Invincible Dempo Squad playing for India.
A possession-based style of play saw the academy dominating almost every game from the off, with the game, almost certainly beginning and finishing in the opposition half.
Off the ball, a high press meant that the transition between Defenses to Attack was as quick as possible, making teams think twice about the number of bodies they should commit forward.
Having won the title, Head Coach Remus Gomes dedicated it to Mr. Katz Naidoo who was instrumental in the formative years of setting up the academy but sadly passed away due to illness.
Team Summary:
Games Played: 12
Games Won: 12
Clean Sheets: 9
Goals Scored: 62
Goals Conceded: 4
Number of Different Goal Scorers: 13
Top Scorer: Shreyash Naik, 27 Goals
Golden Glove: Myrich Hilario
| | | |
| --- | --- | --- |
| Dempo Academy Team | 1-0 | Salgaocar |
| Dempo Academy Team | 9-0 | Sai Training Centre |
| Dempo Academy Team | 9-0 | Churchill Bro Sports Club |
| Dempo Academy Team | 2-0 | Sesa FA |
| Dempo Academy Team | 5-1 | FC Goa |
| Dempo Academy Team | 5-0 | Sporting Clube De Goa |
| Dempo Academy Team | 5-1 | Sporting Clube De Goa |
| Dempo Academy Team | 7-0 | Sai Training Centre |
| Dempo Academy Team | 4-0 | Sesa FA |
| Dempo Academy Team | 9-0 | Churchill Bro Sports Club |
| Dempo Academy Team | 3-0 | FC Goa |
| Dempo Academy Team | 3-2 | Salgaocar |