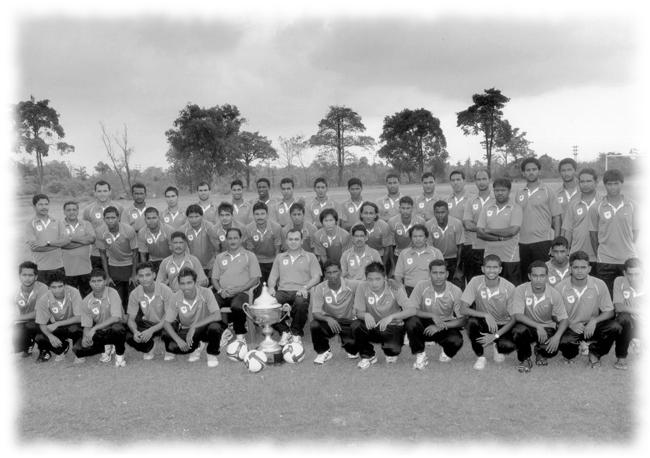 The newly-appointed Dempo SC head coach Mauricio Afonso is thrilled about his new role at the Club as he has already set his goals for the upcoming season.
"My aim is to do well in the upcoming Professional League but the most important task is to get back the team into I-League," Mauricio said.
Mauricio said that with lots of changes being made into the staff and players, he would require to do a lot of work at the Club. "It will not be an easy task to manage and I will have to start from the scratch with the new team," he said.
Though Dempo SC will lose some of the players like Romeo, Mandar, Narayan Das during the ISL, Mauricio assured to give his best to get positive results for the club.
"It will be a challenge for me when the players join their respective ISL clubs, but will work hard with the boys to get positive results in the Pro-League as nothing is impossible," he said.
With only local flavour in the Club and in the absence of any foreign recruit, Mauricio said that as of now no foreign players will be signed. "We will evaluate the team during the Professional League and will think of a foreign player if at all it is required," Mauricio said.
With the young guns to play a major role at the Club, Mauricio assured of positive result at the end of the season, "I have faith in boys that they will give their best in the second division I-League, though it won't be any easy," he concluded.