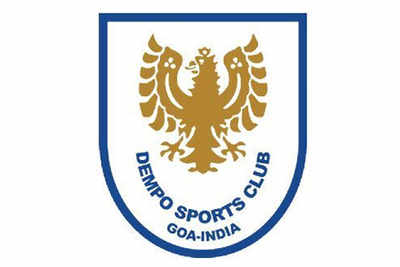 The Story So Far:
The Eagles will kick off Round 14 of the Goa Professional League, hosting FC Goa at Duler Stadium –Mapusa.
With both sides fielding a young outfit this season and a difference of only 1 point separating the teams at this early stage in the competition, it will be interesting to see who turns out on top after tomorrow's fixture, as this single-legged league has been throwing up some interesting results so far. Still, very early days in the tournament, a win for either side could vastly change the landscape at the top of the table, with the gap being so narrow at the moment.
After Round 2 of the Selvel Goa Professional League, FC Goa sit in 7th place with 3 points and Dempo Sports Club sit in 2nd with 4 Points.
The Opposition:
A comeback victory against Calangute Association in Round 9 of the league meant FC Goa earned their first win of the season after losing to Salgaocar FC in the opening fixture of the Goa Professional League.
With the New Coach off the mark and a Young Side now brimming with confidence, the Gaurs will be looking to carry on their winning momentum against the Undefeated Eagles this Tuesday, as they look to climb further up the table. A style of play that utilizes quick wingers to get the ball up to their target man, Forward Aaren D'Silva who scored two against Calangute Association will be their man to watch.
Player To Watch:
Richard Cardoz: The Former Sesa FA man has had an excellent campaign so far. With a tremendous work ethic as well as incredible pace, the winger has been a thorn in the side of all the teams he has played against so far. Dropping down to the center or bombing down the wing, Richard brings a lot of versatility to the team. Already opening his Assist tally for the season, the pacey winger will be looking to the FC Goa fixture, to get his first goal of the campaign.