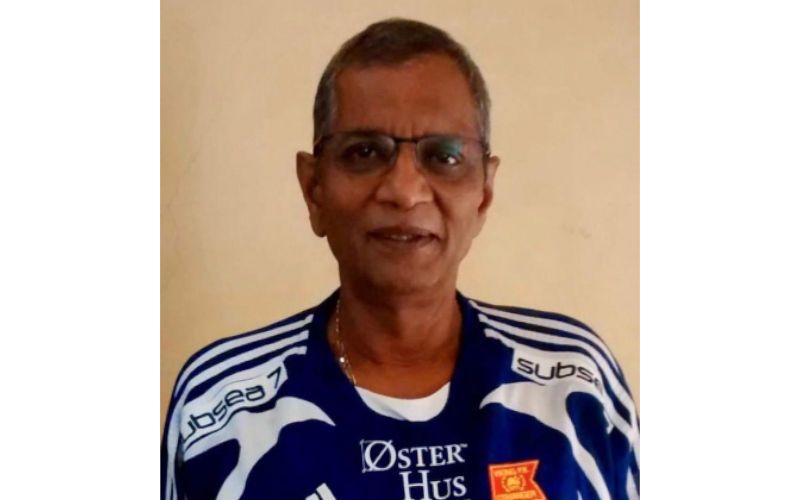 It is with the deepest regret and a collective broken heart that we confirm our Former Technical Director Mr. Katz Naidoo has passed away in his hometown in South Africa.
An immensely popular and likable figure, Katz was more than just a well-known face at the club, serving as the Eagles Technical Director from 2015.
The South African born Confederation of African Football (CAF) "A" License holder, joined the club in early 2015 and had been instrumental in setting up the clubs Youth Academy alongside the vision of the clubs chairman, Mr. Shrinivas Dempo.
Part of the Clubs fabric when it came to their Youth Development sides, Katz always believed that Youth Development must be looked at as a process and not an event. His scientific approach to the game, immense attention to detail and a beautiful idea of how he envisioned the game to be played is what will carry on and continue to be a part of his legacy with the Golden Eagles.
What a privilege it was to learn with you and from you Coach.
Sleep well.
The thoughts of everyone at Dempo Sports Club are with his family at this difficult time.