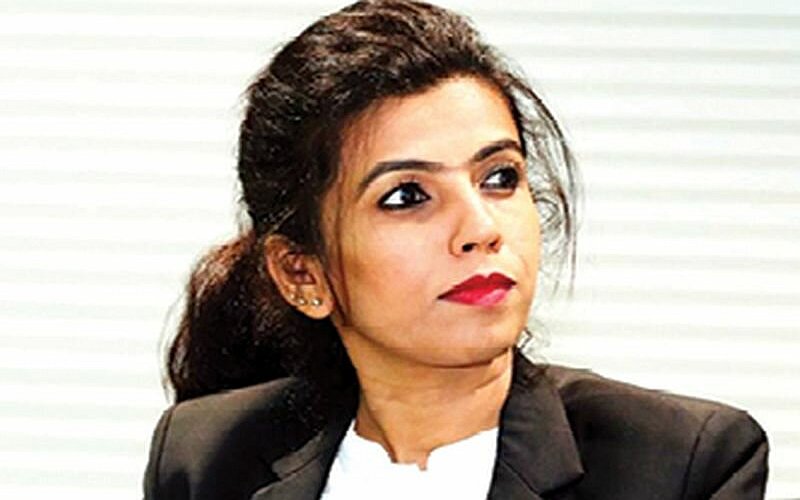 Dempo Sports Club is delighted to announce the appointment of Ms. Anju Turambekar as the club's Technical Director.
The 31-year-old, AFC A License holder will be joining the Golden Eagles having previously headed the Grassroots Development Division at the All India Football Federation (AIFF).
Having previously played at the national level and spearheaded the FIFA U17 World Cup Legacy Project as a Technical Head, Anju's new assignment will see her taking charge from the Late Mr. Katz Naidoo, where she will be tasked to turn the Dempo Football Academy's set up into a production line, to supply Asia's growing demand for world-class talent.
As the record-holding 5 time National Football League Champions look forward to dominating the Indian Football Landscape once again, the club has chosen to invest in the path of Youth Development where they hope to develop players that will see the Golden Eagles actively producing and supplying players for the Asian Continent, as well as dominating the selections in the National Sides for years to come.
Keeping in mind the aspect of Youth Development on the field, Anju's appointment will be one that mirrors this approach off it.
Still, in her nascent stage as a seasoned Technical Director, the young lady from Maharashtra will be hoping to make her mark in the rich 52-year history that is Dempo Sports Club.
Commenting on the appointment, the Clubs Chairman, Mr. Shrinivas Dempo said: "We are happy to announce to the signing of Ms. Anju Turambekar as the Technical Director of Dempo Sports Club, She comes to the club with a wealth of experience in Administration, Coaching, and Grassroots Development with All India Football Federation and Asian Football Confederation and we believe that she will transfer the same to develop and utilize our Academy to the fullest as we seek to fulfill our vision for football in India."
Speaking on her appointment, Anju said "Dempo Sports Club is truly an institution in Indian football and I am grateful and honored to take up this opportunity to contribute to the legacy of this renowned club. Visionary Leader, Group Chairman, and Club President- Mr. Dempo's vision for the club and Indian football, in the long run, inspired me to join hands for the betterment of the game. Together we are looking to bring a holistic approach towards setting up a model ecosystem that can nurture talent and competes with the best in the country. I am excited to own my responsibilities exhibiting professionalism with all my passion, respect and love for the game to make the difference here."